Private Practice Marketing Secrets
In this course I reveal how I grew a private-pay counseling practice from $0 to $700,000 in annual revenue in just 3 years.  
Clarify Your Marketing Plan
Become #1 Trusted Private Practice
Grow Pipeline of New Clients
Attention Therapists Who Want to Step-by-Step Guide To Market Their Practice
This course is for you if you want to…
Attract Your Ideal Clients
Stand Out From The Competition
Create a Sustainable & Profitable Business
Brent is extremely knowledgeable and also fun to work with. He helped me clarify my marketing message and take specific action steps towards my marketing goals. His clear understanding of therapists specifically is what really makes him stand out. Highly recommend working with him!
When I came to work with Brent, my digital marketing skills were minimal at best. Like many people, I thought I knew how to communicate and interact with my audience effectively, but in hindsight, I DID NOT. Brent trained me from the ground up and showed me how to communicate and engage my audience so that my messaging was being seen and heard in a sea of digital noise.
I was looking to expand my private practice and I needed a website that looked professional and clearly communicated the population I wanted to work with. Brand Your Practice was able to build me a beautiful website that did just that. Now, my private practice is growing, I'm hiring more clinicians, and becoming a trusted resource in my community. I highly recommend the team over at Brand Your Practice!
In This Course We Reveal How Kid Matters Counseling
Went From 1 Child Therapist to 10!
Went From $0 to $70,000 Monthly Revenue
Did It All 100% Private Pay (no insurance!)
Create a sustainable business plan & profitable marketing strategy today!
Learn at your own pace. The training videos will be here waiting for you!
No Expiration Date (you'll have 24-hour, 365-Days access to the content). Rewatch them anytime!
High Quality, 4K Interactive Video & Clear Audio
"Brand Your Practice helped grow my revenue 259% in just one year."
Therapists wanting a solid marketing foundation for starting their private practice
Therapists looking for extra tools and resources to grow their private practice
Established private practices looking to fine-tune their marketing
Private practices struggling to pay bills
Private practices attracting the WRONG kind of clients
"My private practice now makes multiple six-figures thanks to Brand Your Practice and their marketing strategy!

"
What You'll Learn In This Course:
How to Clarify Your Ideal Client
How to Clarify Your Brand Message
How to Clarify Your Marketing – Earning Attention
How to Clarify Your Marketing – Buying Attention
Because this is a branding and marketing course, it does not meet the requirements of the Association for Play Therapy for continuing education credits. This course, however, is all about how to market and grow your private practice. Enjoy!
This course will help you
Brand Your Clinical Skills
Most mental health clinicians spend $1000's on their clinical skills but have not idea how to brand them. This course will show you how.
Update Your Website
After this course, you'll have a better idea of what words to write and where to put them on your website so your ideal client will WANT to schedule an appointment with you.
Develop Your Marketing Strategy
This course will help you create a simple & reliable marketing strategy to grow a pipeline of new clients for your private practice
We've helped dozens of private practices all over the United States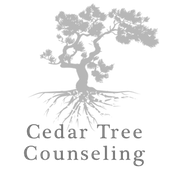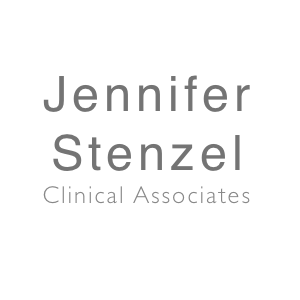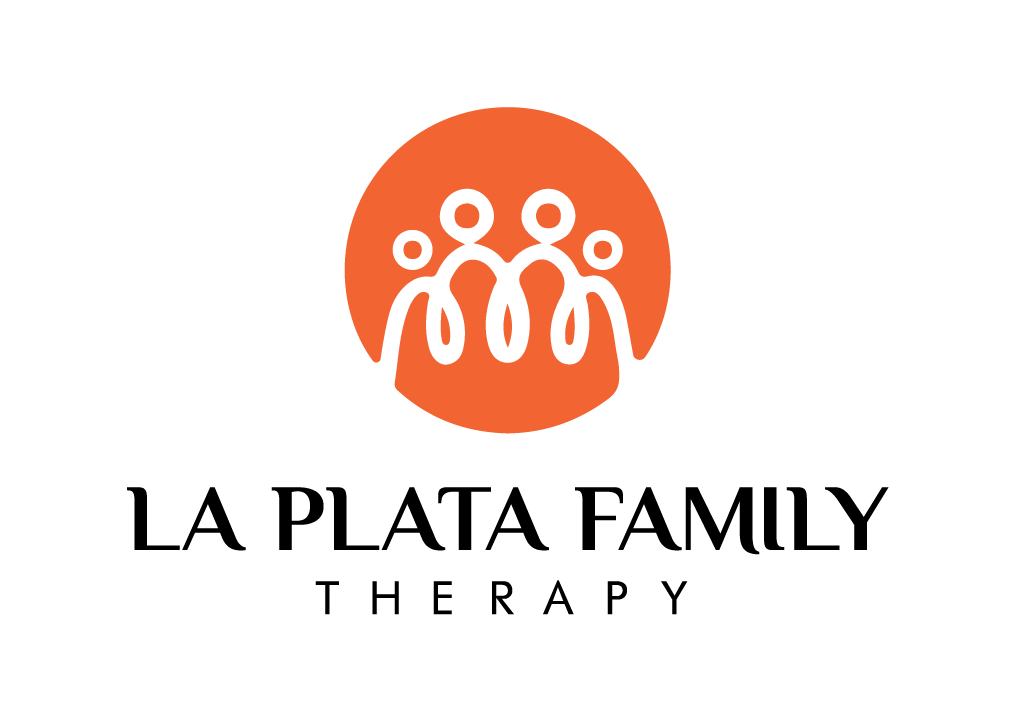 Your Instructor
Most therapists and doctors open a private practice to help more people and to become more financially independent.
The problem is they lack the business and marketing skills to generate growth and attract new clients.
That's why we work with private practices to create a business growth plan & implement a marketing strategy so they can enjoy the freedom of having a pipeline of new clients, more financial independence, and the satisfaction of becoming the #1 trusted private practice in their community.
Brent Stutzman | Owner Brand Your Practice
Get the skills you need to grow your private practice!