Want To Scale Your Practice?
We Are Looking To Partner With TWO Great Practices Per Year.
Will It Be Yours?
Find Out If You're Ready to Scale Your Practice:
You have successfully launched and grown your practice. You would like to have a thriving group practice but…
My Marketing Needs to Be More Robust
My Profit Margins Are Weak
Running My Practice Feels Chaotic
That's All About to Change!
We Simplify The Complexities of Scaling a Group Practice
We implement our proven growth playbook in your practice.
Marketing & Sales
To Generate Consistent Cash Flow.
Operational Systems
To Run Your Practice On Autopilot.
Therapists, Psychologist, and Psychiatrists with:
A Strong Vision
A vision for serving others and inviting others into a group practice to serve in that vision.
Focus On Family, Children, & Teens
We are interested in partnering with practice owners who focus on marriages and/or children & teens.
$100k+ Annual Revenue
A proven track record of new client appointments & client retention.
Positive Cash Flow
You are able to pay your bills,  not settled with debt, and run a profitable business. 
Private Pay
A commitment to private pay allows for greater flexibility & higher profit margins. 
5x Revenue in 3 Years
Every partnership client that has experienced minimum, 5x revenue growth in 3 years. Those with 5 years we have 5x their revenue. 
Increase Monthly Cashflow
We typically see significant cash flow after 3-6 months.
Core Leadership Team To Drive Growth
Our core growth team will help you implement the private practice growth playbook.
We implement a simple step-by-step system to help practices evolve and go further:
It's called the "Private Practice Accelerator."
WHAT
We figure out the 3 to 5 initiatives that will drive the most growth for your practice and eliminate all other distractions..
WHO
Our team will help you implement the necessary changes & help you break through new levels of growth.
HOW
We help our practice owners install our step-by-step proven growth playbooks into each area of the practice.
"Since partnering with Brand Your Practice, my private practice has 7+ clinicians and makes over 7-figures in revenue." 
"Brand Your Practice helped grow my revenue 259% in just one year."
"Compared to my previous web presence, we have more client leads and I've hired my first two clinicians."
Tell Us About Your Practice…
And We'll Give You A Roadmap for 5x Growth
Practices Launched (and counting!)
Combined Years of Scaling Practices
New Client Leads for Practice Owners
Revenue Generated For My Clients
A team of marketing & operations specialists.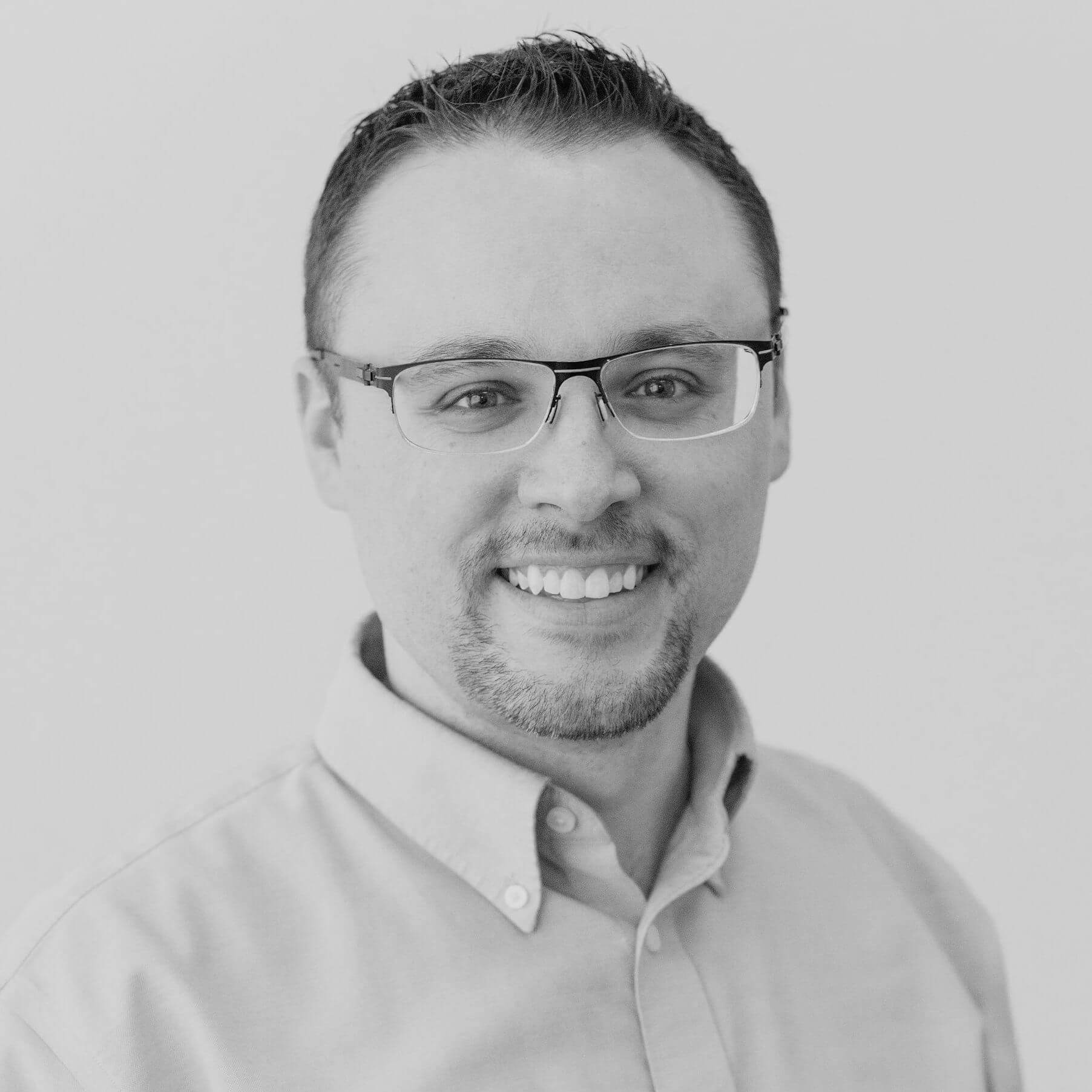 We Are Certified & Verified For Mental Health Professionals
Practices We Have Launched & Scaled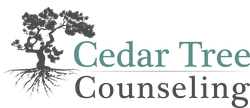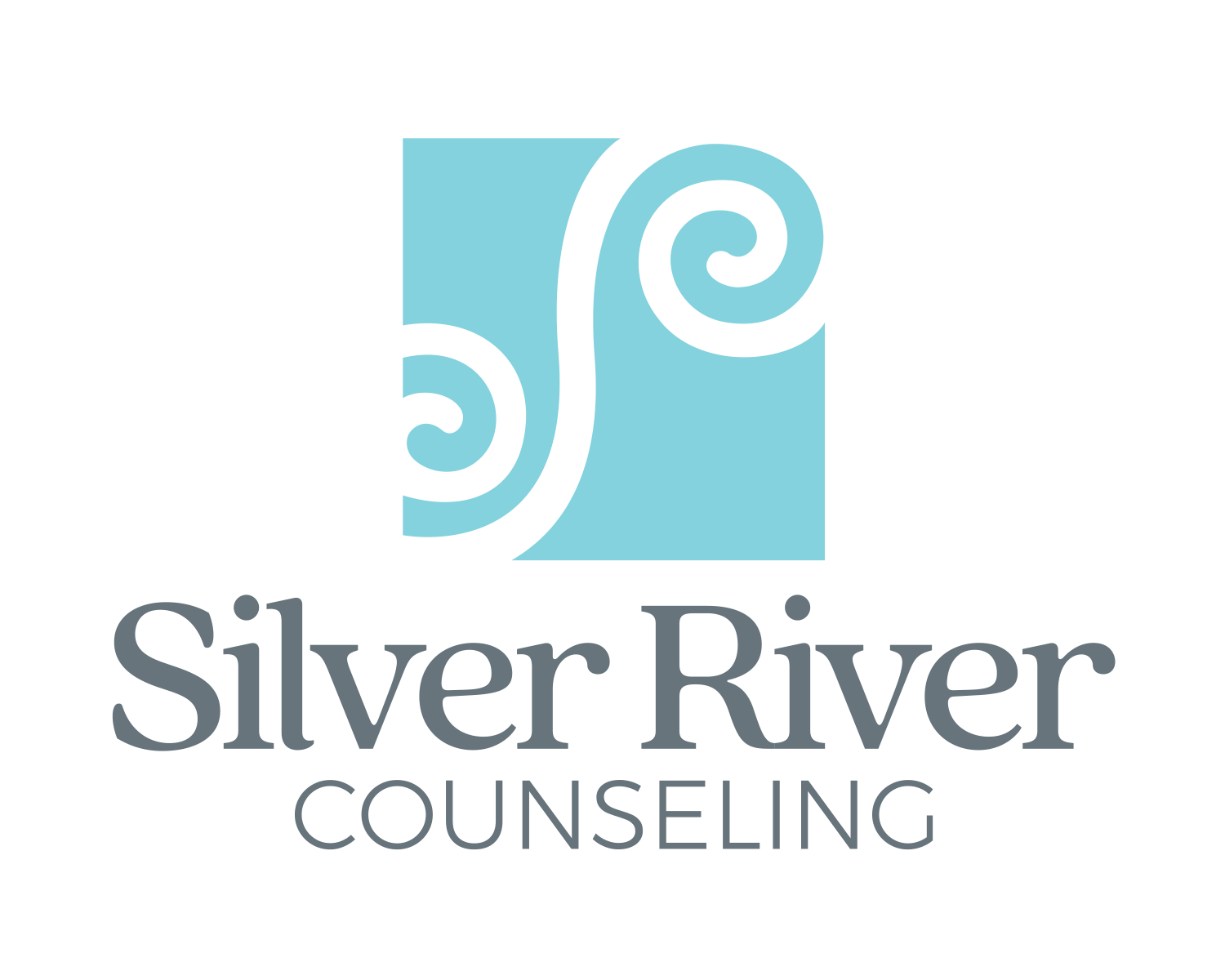 To make launching, growing, and scaling your private practice simple, fun, and affordable.
We help therapists overcome the overwhelming chaos of scaling their practice by providing the systems, software, and services for therapists confidently grow their businesses.