We Help Therapists Launch, Grow, and Scale Their Practices
You have successfully launched and grown your practice. You would like to have a thriving group practice but…
My Marketing Needs to Be More Robust
My Profit Margins Are Weak
Running My Practice Feels Chaotic
That's All About to Change!
We Simplify The Complexities of Scaling a Group Practice
We implement our proven growth playbook in your practice.
Marketing & Sales
To Generate Consistent Cash Flow.
Operational Systems
To Run Your Practice On Autopilot.
We teach and implement a simple step-by-step system:
The "Private Practice Accelerator."
What Are My Choices To Grow My Practice?
We implement a simple step-by-step system to help practices evolve and go further:
It's called the "Private Practice Accelerator."
Storybrand's Donald Miller & Dr. JJ Peterson Recommend Brent!
"If you want a return on your marketing dollars, hire Brent today!"
What Practice Owners Are Saying
Want To Scale By Yourself?
Check Out Our Courses & Coaching Options
Practices Launched (and counting!)
Combined Years of Scaling Practices
New Client Leads for Practice Owners
Revenue Generated For My Clients
We Are Certified & Verified For Mental Health Professionals
Practices We Have Launched & Scaled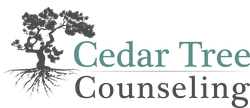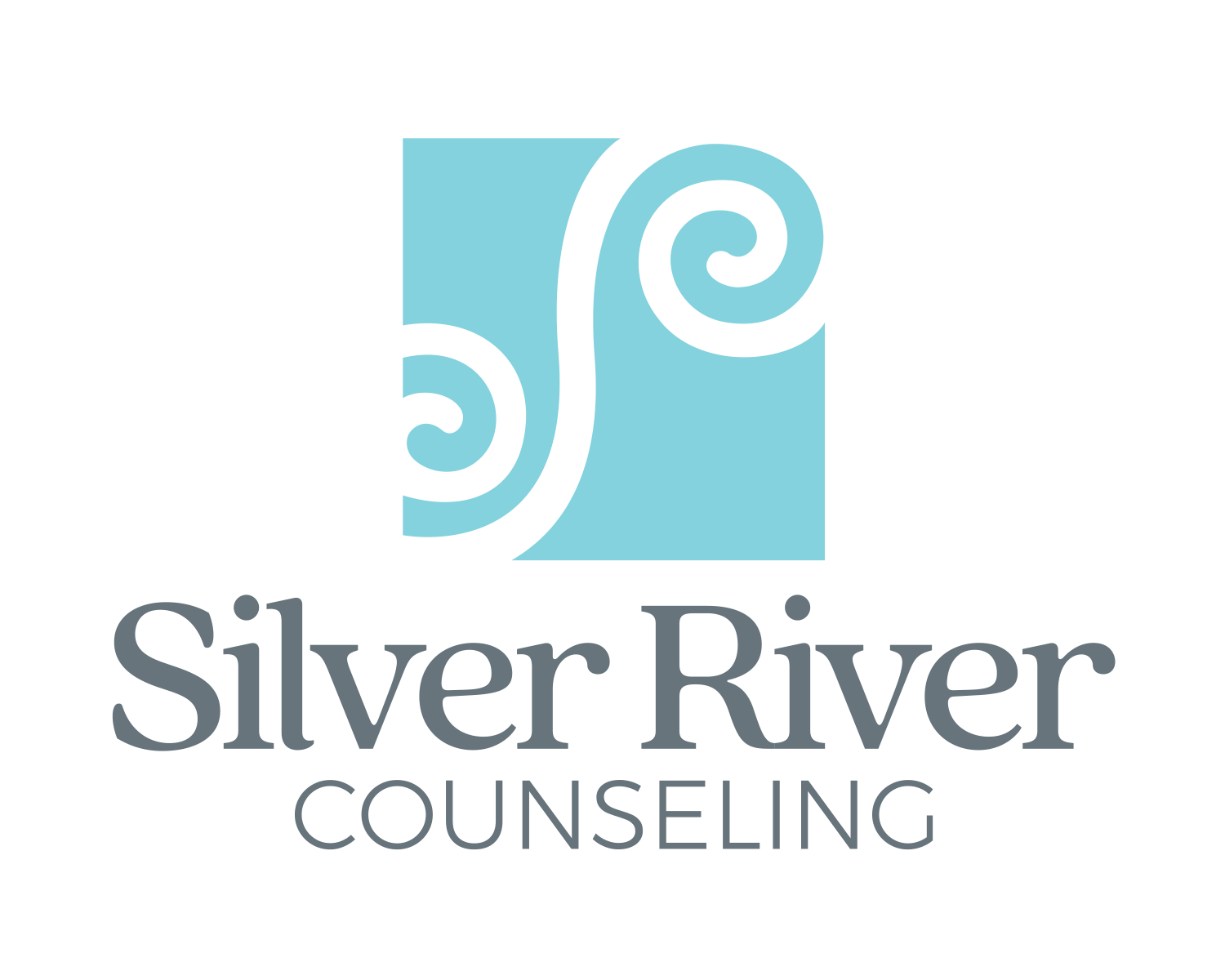 "Since partnering with Brand Your Practice, my private practice has 7+ clinicians and makes over 7-figures in revenue." 
"Brand Your Practice helped grow my revenue 259% in just one year."
"Compared to my previous web presence, we have more client leads and I've hired my first two clinicians."
To make launching, growing, and scaling your private practice simple, fun, and affordable.
We help therapists overcome the overwhelming chaos of scaling their practice by providing the systems, software, and services for therapists confidently grow their businesses.