Private Practice Partnership Plan
Your Partner To Market & Grow Your Private Practice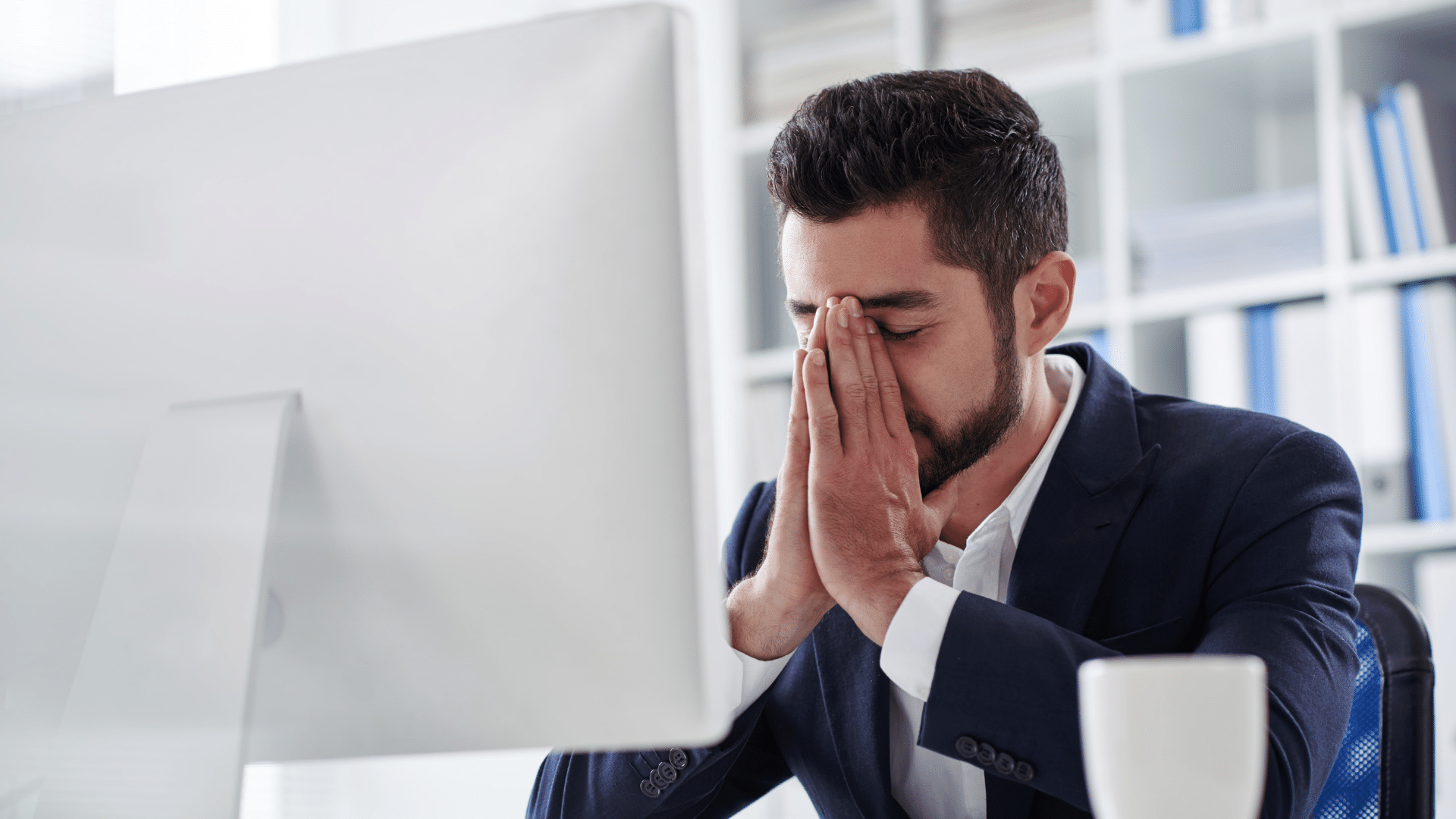 You want to grow your practice but:
You're confused by marketing and Google
You're frustrated because you don't know, what you don't know.
You'd rather partner with someone who's done this before.
If that sounds like you, keep reading.
When You Partner With Brand Your Practice:
Your practice will show up on Google
We'll build your brand to be the #1 private practice in your community.
Your practice will be a profitable, cash generating machine.
How The Partnership Plan Works
Why
We're Different

From The Other Guys:
WE WORK EXCLUSIVELY WITH MENTAL HEALTH PROFESSIONALS.
WE TAKE ON ALL THE UPFRONT RISK!
Seriously, we don't get paid until we launch your brand!
WE KNOW HOW TO BUILD & GROW A MENTAL HEALTH PRACTICES.
Results We Get For Practice Owners
Watch How I Break Each Of The Results Down For My Clients!
We Are Certified & Verified For Mental Health Professionals
Here's What We Provide to Grow Your Practice:
Google Ads management (does not include advertising spend)
Social Media & Google My Business Management
Email Newsletter Management.
Content Marketing & Blog Posting
Complete Website Buildout (or Redesign)
Custom Videos for Clinician Profiles
High-Speed Website Hosting
Onboarding Support For New Hires.
Private Practice Paperwork & Templates
Employee & 1099 Contract Templates
Quickbooks & Payroll Support.
Electronic Health Records Setup
Bi-weekly Strategy Meetings.
CASE STUDY:
Kid Matters Counseling in Hinsdale, IL
THE RESULTS: 2017-2021
257%
Increase In Appointments
289%
Growth in Website Traffic
BUT, WHAT'S REALLY IMPORTANT IS WHAT PRACTICE OWNERS ARE SAYING:
FAQ's About the Partnership Plan
Is the partnership plan a good fit for me?
We have found that the partnership program fits best with those who are looking to scale up their private practice.
We have worked with solo practice owners, but have found that practice owners who have 1 to 3 clinicians are a good fit for a partnership plan.
But, we've worked with practice owners who already have more than 3 clinicians but want to take their practice to the next level.
We can discuss more about it during a discovery call.
So, what's the biggest benefit of the partnership plan?
The biggest benefit of the partnership plan is that it takes the financial risk off of the practice owner, and puts it on us at Brand Your Practice.  In the beginning, we'll build out a website, create a sales funnel, all with high-quality videos, that would typically cost an inital $20,000 to build.
But, overtime, the practice owner will grow and become more and more profitable, which will also benefit Brand Your Practice.
We only work with mental health professionals so we know all the intimate details and in-and-outs of marketing, managing, and scaling a private practice. In fact, my wife owns her own private practice so I also know the challenges of growing a practice can have on a family.
At the end of the day, we partner with practice owners to create a sustainable and highly profitable private practice which will help create a lifestyle you want to live and increase your impact on the communities that you serve.
How much does this cost?
Because most practice owners do not have the budget for a full-time marketing team, the partnership plan is incentive-based. That is, we only get paid when the practice owner gets paid. That way we are both incentivized to grow your private practice.
So in exchange for providing a full-suite of marketing and private practice support, we earn a percentage of gross revenue – typically 10%.  So we only get paid if you get paid.
How long does the partnership last?
Great question! We view this relationship as a long-term investment in each other.  That's why we are VERY PICKY with whom we partner with. It has to be a good fit where both sides trust each other for the long haul.
(So, if you have trust issues, this partnership probably isn't a good fit for you.)
That being said, the contract's initial term is 3 years.
Our goal, however, is to provide such amazing value in growing your private that you can't imagine not partnering with us.
And, that has proven to be true. Since starting, we've never lost a partnership client due to a lack of success. 
Because when you build a sustainable & profitable private practice, you can create a life you love.