The Partnership Plan
We Are Looking To Partner With TWO Great Practices Per Year.
Will It Be Yours?
A One-to-One Service For Scaling
Wrap-Around Business & Marketing Services
We Don't Get Paid Unless You Grow
Find Out If You're Ready to Scale Your Practice:
You Want to Scale Your Practice But:
You have successfully launched and grown your practice. You would like to have a thriving group practice but…
You Are Confused By Marketing
You Don't Know What You Don't Know
You Would Rather Partner With Someone To Scale Your Practice
If That Sounds Like You Keep Reading

…
How The Partnership Plan Works
When You Partner With Brand Your Practice:
You have everything you need to scale your practice.
We'll build your brand to be the #1 private practice in your community.
Your practice will be a profitable, cash generating machine.
5x Revenue in 3 Years
Every partnership client that has experienced minimum, 5x revenue growth in 3 years.  
Increase Monthly Cashflow
We typically see significant cash flow after 3-6 months.
Core Leadership Team To Drive Growth
Our core growth team will help you implement the private practice growth playbook.
Therapists, Psychologist, and Psychiatrists with:
A Strong Vision
A vision for serving others and inviting others into a group practice to serve in that vision.
Focus On Family, Children, & Teens
We are interested in partnering with practice owners who focus on marriages and/or children & teens.
$100k+ Annual Revenue
A proven track record of new client appointments & client retention.
Positive Cash Flow
You are able to pay your bills,  not settled with debt, and run a profitable business. 
Private Pay
A commitment to private pay allows for greater flexibility & higher profit margins. 
Why Partner With Brand Your Practice?
 We offer a
system

of specifically designed to help solo practices evolve into thriving group practice. 
It's called the Practice Accelerator Framework 🚀 
WHAT
We figure out the 3 to 5 initiatives that will drive the most growth for your practice and eliminate all other distractions..
WHO
Our team will help you implement the necessary changes & help you break through new levels of growth.
HOW
We help our practice owners install our step-by-step proven growth playbooks into each area of the practice.
Exclusively Mental Health
We work exclusively with mental health providers. I know the in's and out's of running a private practice. 
We Take On Most Of The Risk
If selected, we invest several thousand dollars upfront in your practice to generate growth. 
Proven Track Record
Scaling practices is our bread and butter. We've done it, successfully, over a dozen times. 
A team of marketing & operations specialists.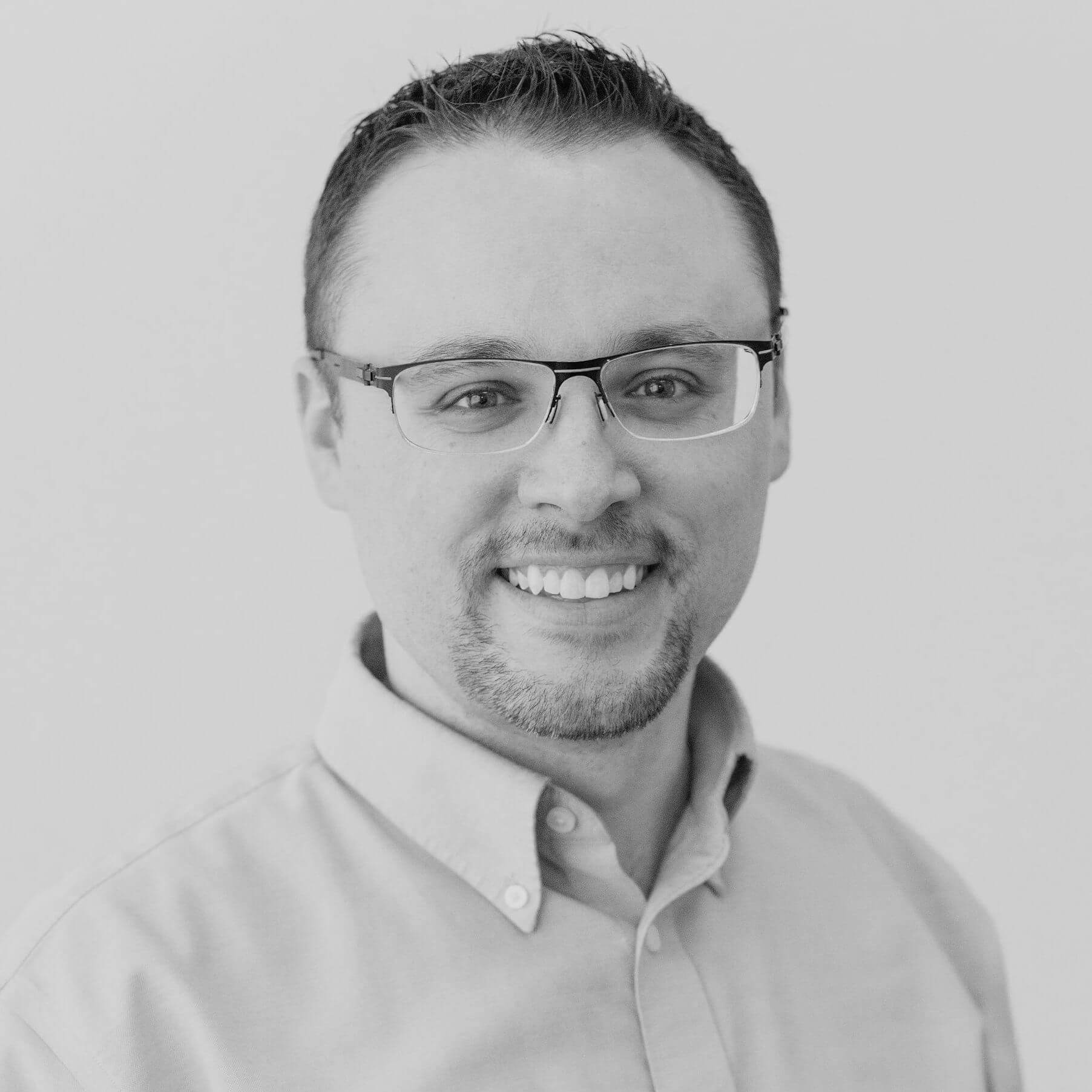 Results We Get For Practice Owners!
2022
Actual

New Appointment Requests
Practices Launched (and counting!)
Combined Years of Scaling Practices
New Client Leads for Practice Owners
Revenue Generated For My Clients
BUT, WHAT'S REALLY IMPORTANT IS WHAT PRACTICE OWNERS ARE SAYING:
Here's What We Provide to Grow Your Practice:
Complete Website Buildout (or Redesign)
Unlimited Website Development & Hosting
Google Ads management (does not include advertising spend)
Google Business Profile Management
Email Newsletter Management.
Content Marketing & Blog Posting
Bi-weekly Strategy Meetings.
In-House Part-Time Intake Coordinator (if needed)
Private Practice Paperwork & Templates
Employee & 1099 Contract Templates
Electronic Health Records Setup
Complementary Subscription to TheraSaaS marketing software.
Onboarding of New Clinical Hires
Implement Profitable Accounting Structures
Quickbooks & Payroll Support.
In-House Bookeeper (if needed)
Who The Partnership Plan Is For:
1 Year Track Record of Private Practice
Currently Earns $100,000 in Annual Revenue
Is Currently 90% Private Pay With $150 Session Rates
A Vision to Niche Down To A Particular Demographic
Currently Profitable With No Business Debt
Willing to Invest $300 a month in Google Ads.
Willing to Scale to 6-8 Clinicians on Staff
Comfortable Making Videos for Websites
Less than 1 year of experience
Earn less than $100k a year.
90% of revenue is from insurance companies
Don't have a vision for a group practice
Don't like to manage people
Not willing to film video content
We Are Certified & Verified For Mental Health Professionals
FAQ's About the Partnership Plan
So, what's the biggest benefit of the partnership plan?
The biggest benefit of the partnership plan is that it takes the financial risk off of the practice owner, and puts it on us at Brand Your Practice. 
We only work with mental health professionals so we know all the intimate details and in-and-outs of marketing, managing, and scaling a private practice.
In fact, my wife owns her own private practice so I also know the challenges of growing a practice can have on a family.
At the end of the day, we partner with practice owners to create a sustainable and highly profitable private practice which will help create a lifestyle you want to live and increase your impact on the communities that you serve.
How much does this cost?
Because most practice owners do not have the budget for a full-time marketing and support team and we understand the risks of entering into a long-term agreement. That's why our compensation is based on OUR performance.
We typically provide about $50,000 worth of resources and time over those initial 90 days before you write your first check.
The compensation varies with each partnership but it's typically 10% of gross revenue of the previous month. 
So, if the practice earns $15,000 that month, Brand Your Practice's compensation is $1,500.
If the practice earns $10,000 that month, Brand Your Practice's compensation is $1,000.
If the practice generates $50,000 in a month, Brand Your Practice's compensation is $5,000.
We don't own equity in your practice, but we structure the agreement like a partnership. We are successful, only if you are successful.
How long does the partnership last?
One of our brand promises is that we will 5x your revenue in 3 years or dissolve the partnership and you can have the investment we made in your business. We believe in our processes and systems so much, that we feel confident taking that risk.
We are looking for at least a 3-year agreement to implement our framework, but we are looking for a partnership that last many years into the life of your practice. Most of my partnerships after 3 years earn close to a million in revenue and I currently have a few practices pushing the $2 million in annual revenue.
You can terminate the partnership at any time after the 3 year agreement, but, like any partnership, we do have a buy-out clause that you can exercise. 
At the end of the day, our goal is to build your private practice brand so it becomes the #1 trusted private practice in the communities that you serve.
Because we believe when you build a sustainable & profitable private practice, your clients get the best care, those who work for you love their job, and you the freedom to create the life you want to live.
So, if this partnership program rings true for you and you'd like to take the next steps, take our survey & schedule a discovery call today.
Practices We Have Launched & Scaled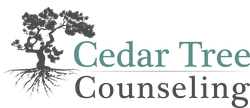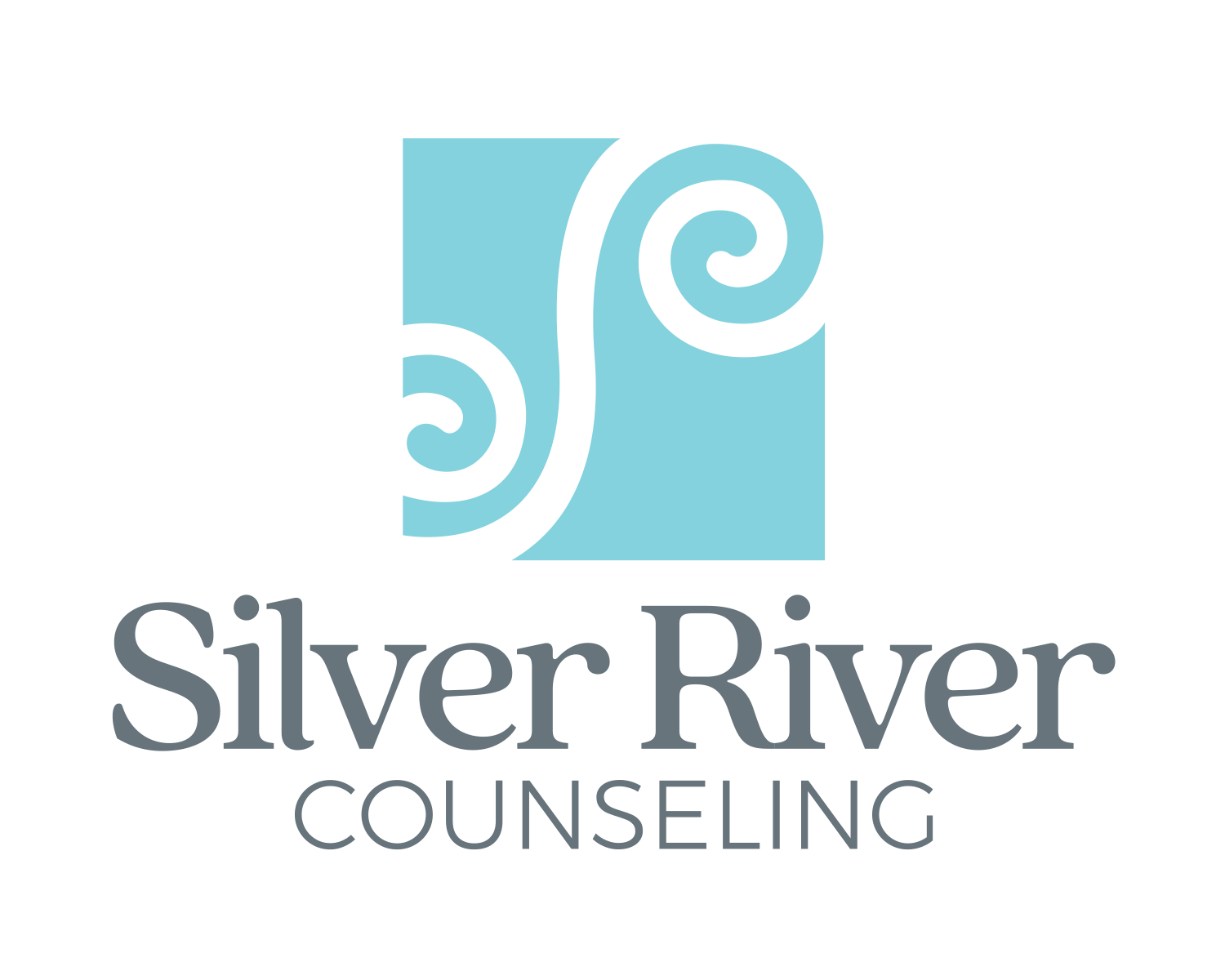 Because when you build a sustainable & profitable private practice, you can create a life you love.