Private Practice Marketing Roadmap
A FREE three-part video series that shows you how to market and grow your private practice.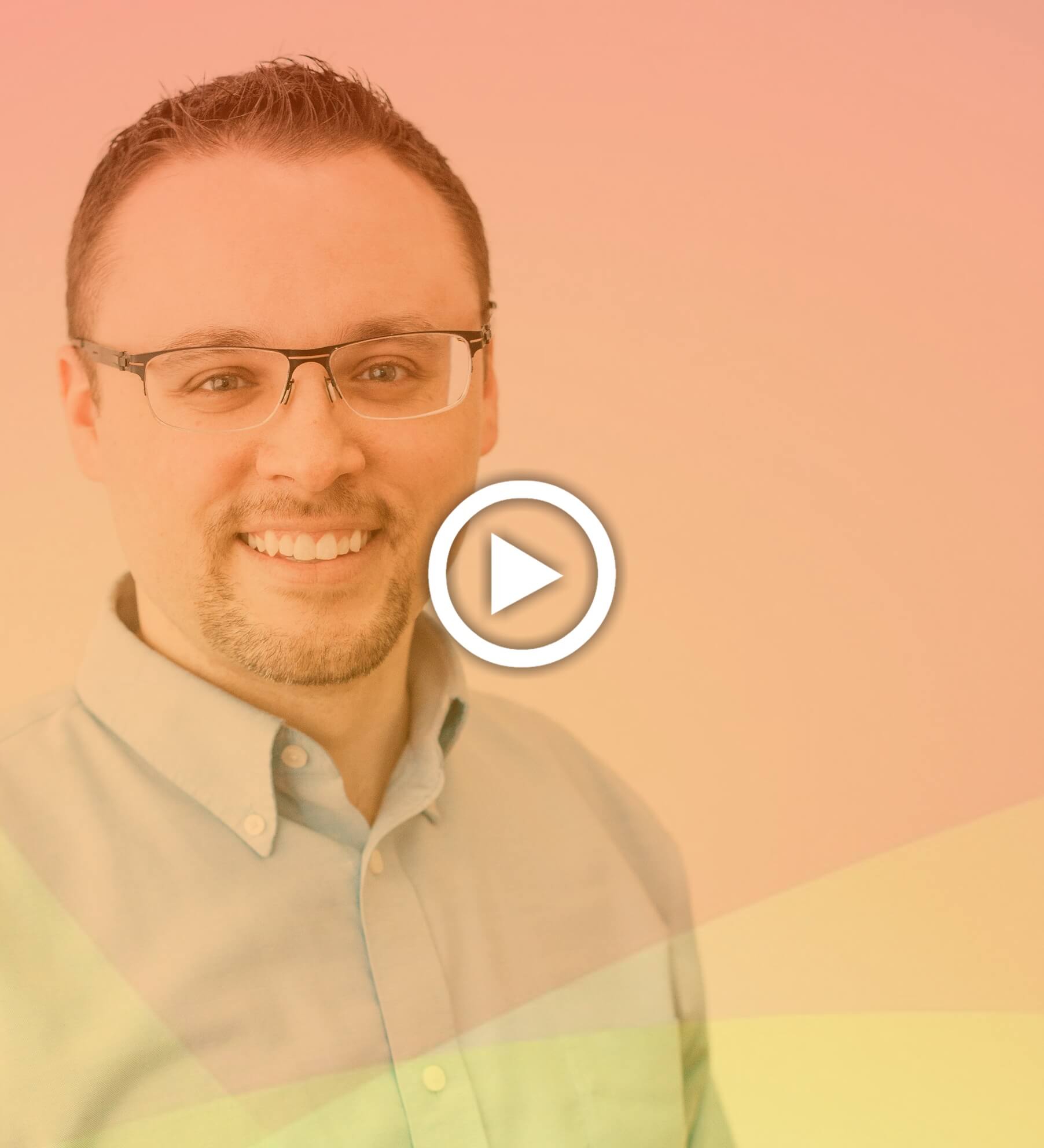 Free Video Series Private Practice Marketing Roadmap
Clarify Your Marketing Plan
Attract Your Ideal Client
Grow Your Private Practice
3 FREE Videos To Help You Market Your Private Practice
How to Get Clients You Love to Work With.
Is Your Brand Message Hurting or Helping You?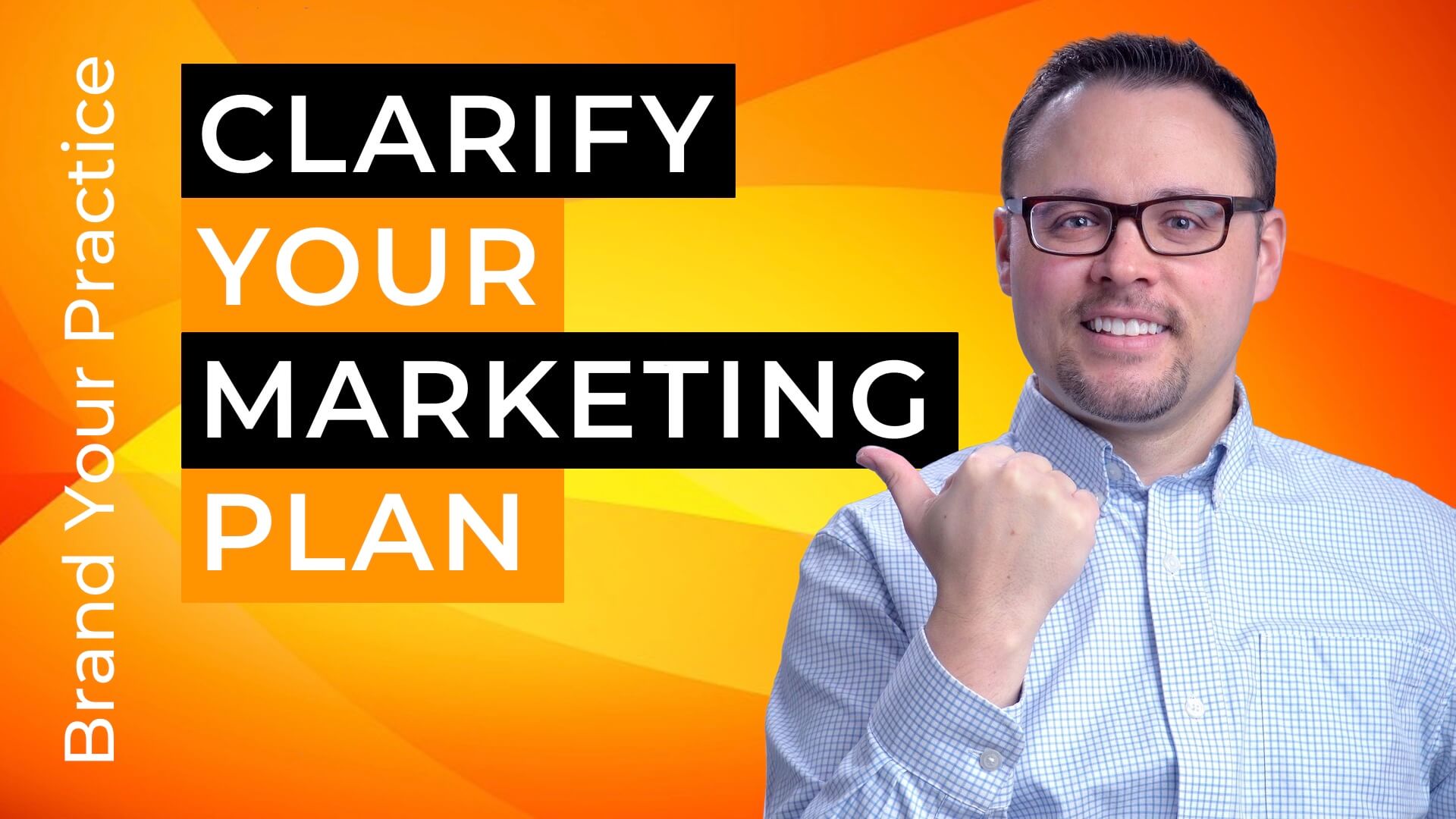 The Best Way to Market Your Private Practice.
Brent Stutzman
Most therapists and doctors open a private practice to help more people and to become more financially independent.
The problem is they lack the business and marketing skills to generate growth and attract new clients.
That's why we work with private practices to create a business growth plan & implement a marketing strategy so they can enjoy the freedom of having a pipeline of new clients, more financial independence, and the satisfaction of becoming the #1 trusted private practice in their community.
We've helped dozens of private practices all over the United States