20 Therapists Share Their Best Telehealth Tips for Adults, Couples, & Children in 2021
2020 was a tough year for us all. With the pandemic in full swing, quarantining and isolation became the norm and it put a strain on our mental health. For a lot of private practices, that meant changing from in person sessions to online counseling and telehealth.
This not only helped clients and patients, it also became the new business model going forward. We know that telehealth is here to stay, so we asked therapists, counselors, and other industry experts their opinions on how to enhance the telehealth experience for their clients.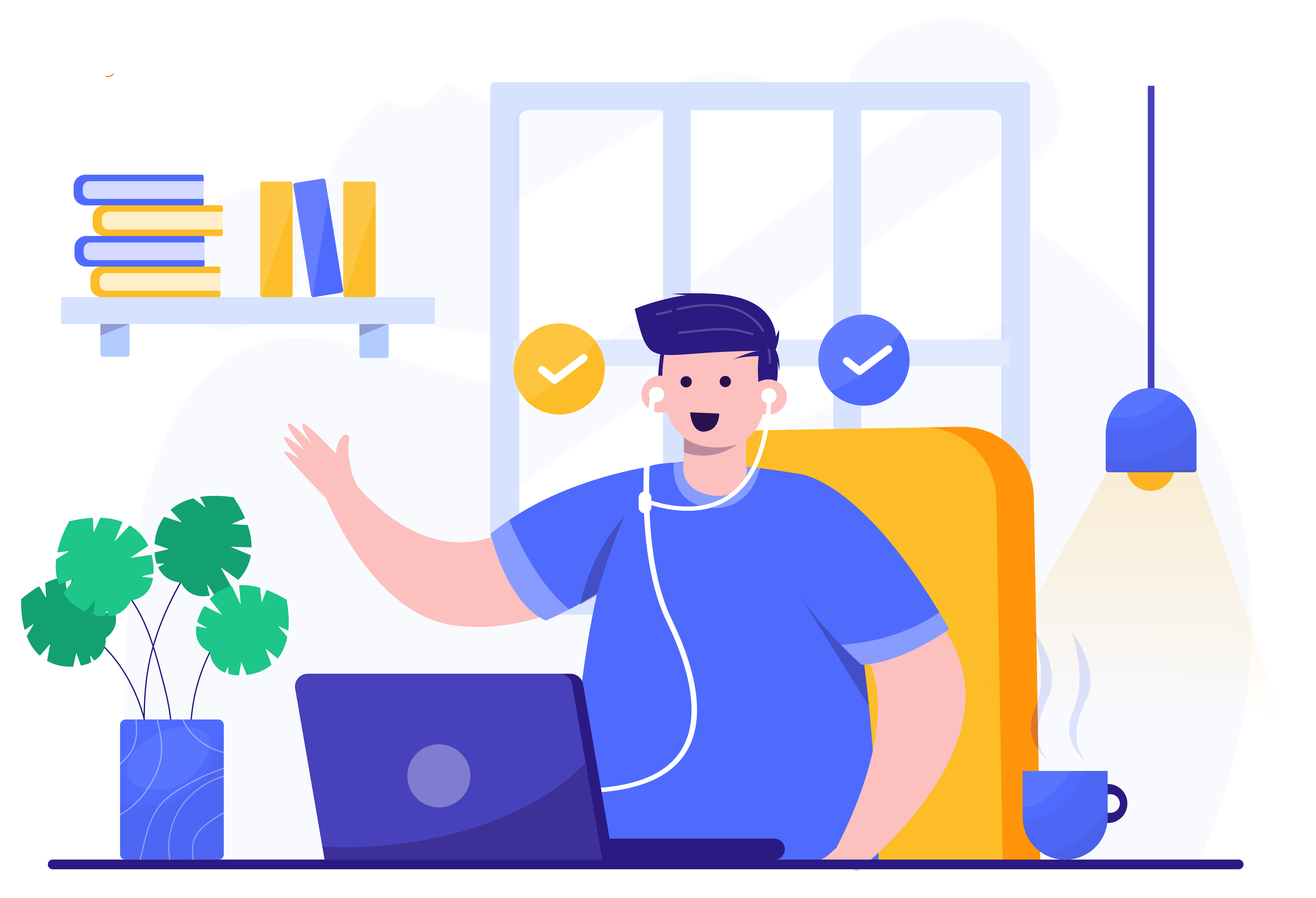 Telehealth with Adults & Couples
- Melissa Ludzack
Couples & Adolescent Therapist, Cedar Tree Counseling
"I'd say one thing that I've found that enhances the therapeutic process for my clients when providing telehealth is for them to be in a comfortable, safe environment to practice what we therapists call 'grounding'.
This can help the client feel settled when sharing difficult things, or processing difficult emotions. It's really important to practice outside the therapy office too, and shows you that you can have grounding techniques wherever you may go!"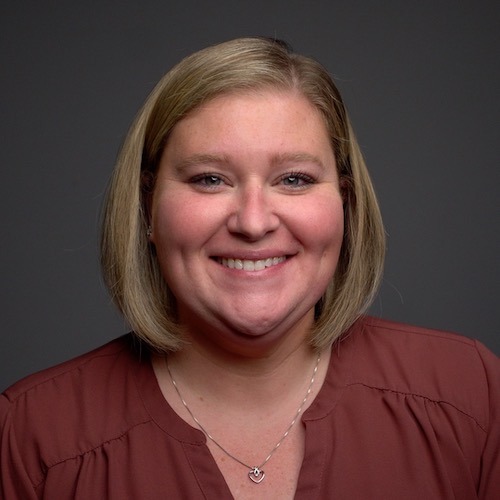 - Megan Humphreys
Owner & Marriage Therapist |LMFT| Thrive Couples Counseling
"One of the things that has enhanced the therapeutic process using telehealth is that couples are actually able to see one another's faces more clearly than they do when sitting in my office. 
I have found that they are able to pay more attention to the facial expressions and nonverbal communication that they otherwise miss when sitting side by side facing me. Couples are able to explore their communication habits in ways beyond what is verbal."
- Meaghan Duckett
Founder & Owner, This Space Belongs to You
"I think enhancing the therapeutic approach to helping has its barriers online but also has its benefits. I believe that the commitment and self determination individuals have in asking for help creates a better foundation for healing and growth."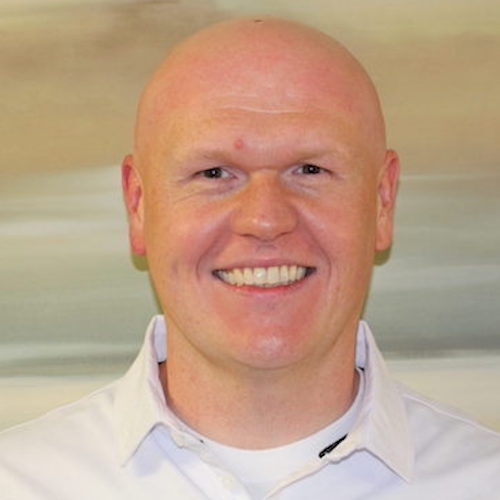 - Paul Okula
Individual & Couples Counselor, Okula Matata
"I would encourage therapists to focus on the camera. Raise the computer, be eye level. Take it seriously and still dress up. But still have fun!
You can also still split the couple up and tell them to go to each separate room to give them space, and process the situation. This gives us more freedom to do more."
Telehealth with Children & Adolescents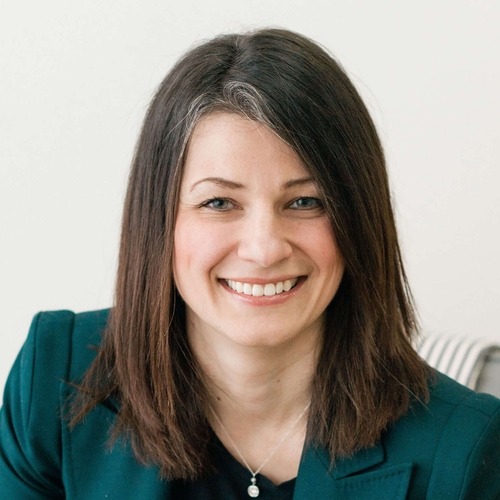 - Susan Stutzman
Owner & Child Therapist|LCPC,RPT-S|Kid Matters Counseling
"One thing I've found that's important is to plan every session.
This plan includes meeting with the parent and the child at the beginning of each virtual session, double checking the needed materials are present with the child, and to name where the parent will be during the session in the event of internet or device issues.
Then having the parent come back at the end of session in order to make sure there is a 'hand-off' and 'goodbye.'"
- Kimber Lubert
Child Therapist|LCSW| Kid Matters Counseling
"I believe the therapist showing up and willing to be authentic with the client and the parents enhances the therapeutic process."
- Carly Schrimpl
Child Therapist|LCSW| Kid Matters Counseling
"I think the one thing that enhances children and parents' experience when providing telehealth is games and activities that use the five senses. This helps them engage, and view telehealth as different than just having a screen talk at you."
- Keri Sawyer
Child & Adolescent Therapist | LCPC, RPT |Kid Matters Counseling
"Before this year, it was rare for therapy to occur in a client's home. Clients would go to a therapist's office, build a safe relationship and create a safe place in the office and then return home and attempt to integrate the two experiences.
Now therapists have the unique opportunity and challenge of helping the client transform their home life into a safe place while in session."
- Leigh Reisberg
Child Therapist, Kid Matters Counseling
"Being separated by computer screens can make therapy sessions challenging. However, there are some helpful things to make it a smoother experience.
Finding a quiet space where there will be minimal distractions, maybe wearing headphones if preferred (this can also help with privacy), playing an eye spy game being in a new space and taking turns noticing things in each others' new/different space, and having a positive attitude can make telehealth sessions great!
Practice makes perfect."
- Shana Sanchez
Child Therapist|LSW|Kid Matters Counseling
"If I had to say one benefit, it would be being able to get a better understanding of the child's context/their world!"
- Molly Monaghan
Child Therapist|MA,LPC| Kid Matters Counseling
"I have found that a shift in perspective is one of the biggest enhancements of the therapeutic process when using telehealth.
For example, children can quite literally show you their world; from their favorite place to sit, to their favorite books, toys, pets, and even their family dynamic. Shifting the perspective to what's offered, rather than what's missing creates a whole new space."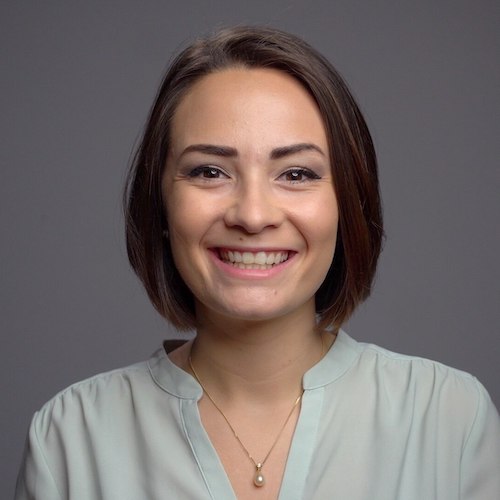 - Jamie Mahoney
Adolescent Therapist, Cedar Tree Counseling
"When practicing telehealth, I make it a point to familiarize each other (client and therapist) with our surrounding/environment/room we are attending from.
This helps add a sense of safety (to visibly see the room) which adds to trust. It helps them get a sense of our personality if we decorate, and a sense of familiarity if the environment is consistent week to week."
- Christopher Armentrout
Child & Adolescent Therapist, Cedar Tree Counseling
"It's important to find ways to connect and one of the ways I do this is by finding shared connection points. For example, I'll often ask a client to show me a video game they enjoy or where they get their online school work completed because it's essential to understand what's important to the client in their life in the present moment!
It opens new avenues for conversation and feeling a little more connected in our remote world."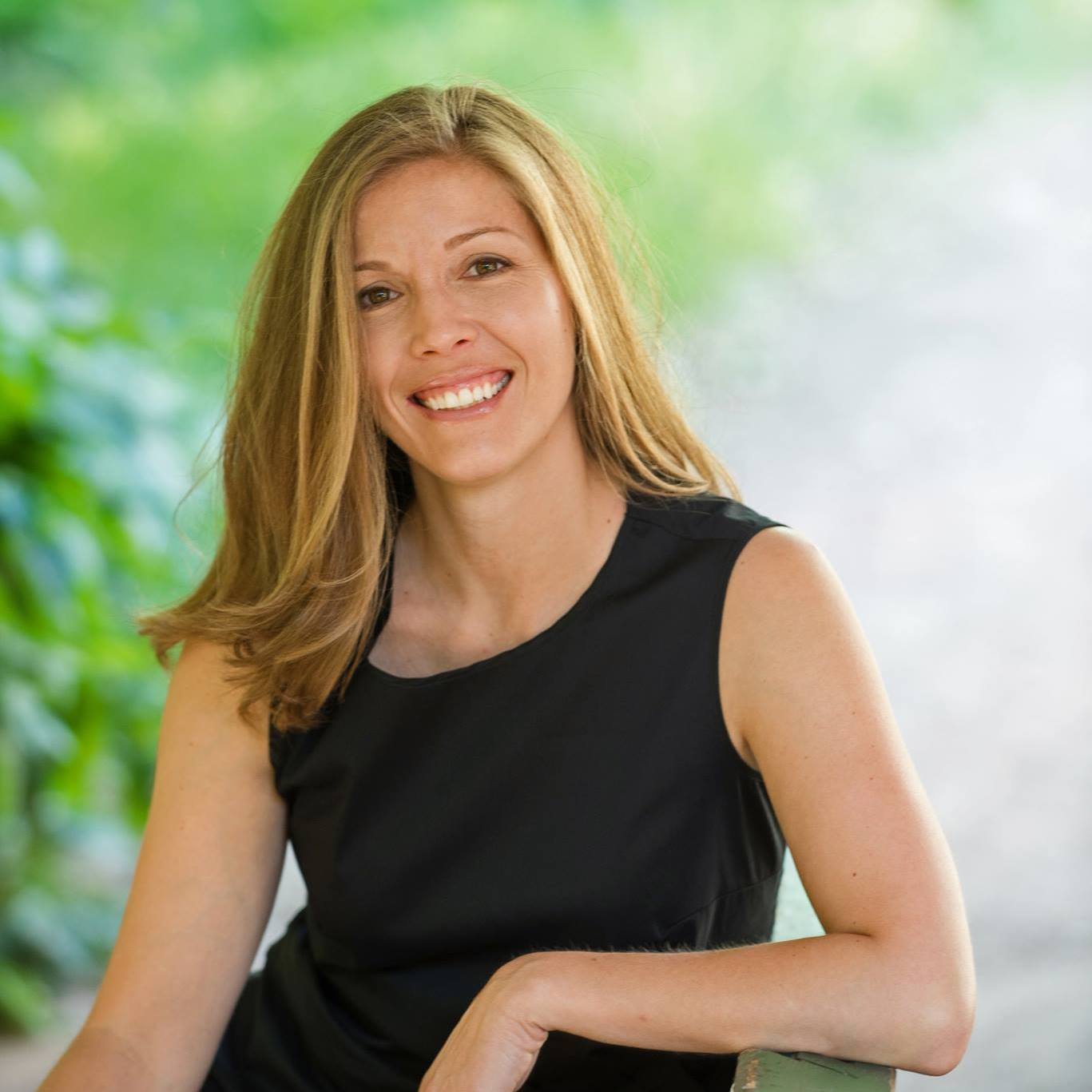 - Lisa Dion
Founder & President|LPC, RPT-S| Synergetic Play Therapy Institute
"The ability of the therapist to self-regulate and co-regulate the child. Choosing activities and finding ways to create meaningful interventions that are based on the child's highest interests for maximum engagement."
- Andrea Bushala
Child Therapist|MSW, LCSW, RPT|Healing Space Therapy
"I've found that a strong alliance and pre-family sessions work with parents is the best way forward with younger children. Parents need to be prepared to be the co-therapist, not just another person in the room.  And the more they understand about what and why you are doing things, the more they can be present for their child in session."
- Heather Fairlee Denbrough
Child Therapist|LiCSW| The Children's Center
"The one thing I've found that enhances the therapeutic process for children and their parents when doing telehealth is to provide the family with some structure to be the "safe container" so they know what to expect.
I talk through how I want parents to set up a space for play therapy: a quiet, private spot, a rug or blanket on the floor so kiddo knows where to play so I can see them, and 3-5 toys on the blanket that kiddo has chosen prior to the session starting. This gives us the container for play to happen!"
- Madysen Ostrowski
Child Therapist | LCPC | Tabor Therapy Group
"Sending parents activities for sessions and being able to hold parents more accountable for "homework" since they're in their own home. Utilizing their home environment as a technique is awesome (using their own supplies, tours, scavenger hunts, observing behaviors in the home and having parents use strategies in real time while in their own environment).
Playing online games with kids that are therapeutic is also a bonus (what kid doesn't like online games these days?)"
- Christine Vinci
Youth Counselor | LCPC | Youth Outreach Services
"For me, it's being able to see the client and parent in their natural environment.  With telehealth, I can see the client's home and in vivo interactions with their family that I would normally not see in the office, and if there are other family members, I see them as well. I feel more connected to my client and family with telehealth because I get to see where the client lives and functions in their home environment through telehealth."
- Deborah Lawton
Child Therapist | LPC, RPT | Sarah Briggs & Associates, LLC
"I think the single most important thing that has enhanced therapy with children and parents has been virtual playrooms. Visual cues help guide clients through choosing activities and give me the ability to share images, books, games, and so on without having to rely on strictly verbal/auditory processing.
I also use the virtual playrooms with parents, mainly to show them how online therapy will work with their kids which alleviates a lot of concern, especially for those whose children have not taken well to virtual learning."
- Betsy Colvin
Child & Teen Therapist | LCSW | Anderson Clinical Services
"I think the kids being in their own environment has been very helpful for them as they are more comfortable.  I also think that I have learned more about creative ways to be able to do play therapy on-line with the kids.  The parents seem to enjoy it as well since they don't have to rush their kids around trying to get them to therapy and other activities as well."
Conclusion
What do you think about what our experts had to say? Do you think telehealth is here to stay? If you've moved your private practice to a telehealth format, how has it affected you and your clients? Let me know in the comments below.